Our efforts in assisting your organization begins by creating engaging flyers by our professional Graphic Designer. All designs are based on your industry and vision. Once we have the design created, printing production begins and finally it gets properly packed for our flyer distribution team.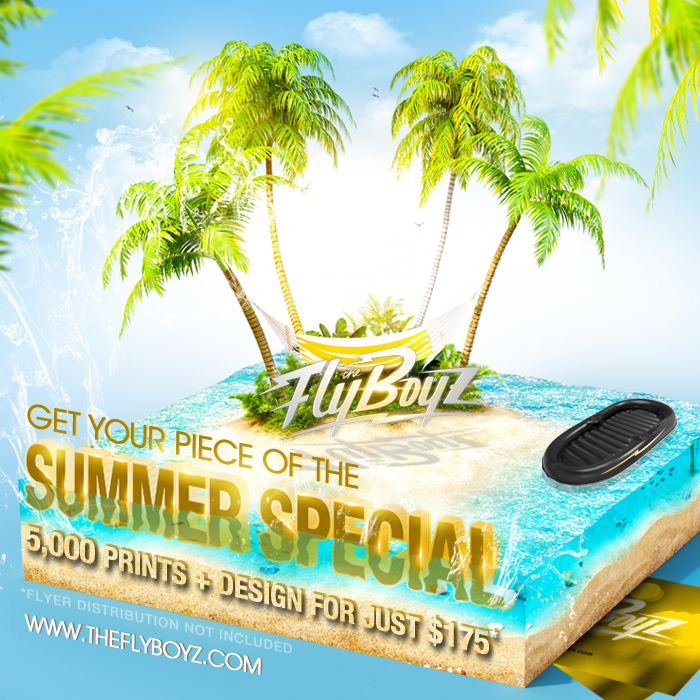 Flyer design, printing packs and sizes:
STEP 1:
Flyer Design
Urban Designs
Corporate Designs
Advertising Designs
Entertainment Designs
STEP 3:
Flyer Quantity
1,000
5,000
10,000
20,000
Other Products & Services:
Business Cards
Brochures/Menus
Signs (Banners, Step & Repeat, Yard Signs, etc.)
T-Shirts & MORE!
What past clients have to say…
Hi there! We are so glad we stumbled upon your website. It has been great working with your team. Oh, and we have another campaign coming soon, so we will need your printing, design and flyer distribution services once again. Thank you for the great service. See ya soon!

Alexandra M.
Public Relations
Contact us today today to learn more on how to get your message directly to your target audience.
*Designs are created with your literature / info, and based on a two rounds of revision.